Office Training

We'll organize a comprehensive membership plan training program for your practice teams involved in presenting and closing treatment plans. These trainings will be conducted in-person and will focus on membership plan best practices - specifically - how to use a membership plan to effectively attract, service and retain the growing number of self-pay patients. Additionally, once your membership plan is up and running, we'll provide each of your practices with hands-on ongoing support.

Initial Training

Starting strong is crucial. That's why we conduct comprehensive initial training with all practice teams involved in presenting and closing treatment.

Depending on the logistics, initial training would be conducted either online via a webinar or in-person at your practice locations.

Ongoing Training

Maintaining momentum is vital to long-term success. That's why your dedicated Provider Support Specialists will conduct ongoing monthly training calls with their assigned offices.

Your dedicated Provider Engagement Specialists will be passionate about keeping all key individuals within your practices informed about their membership plan. Like you and your team, they're in it for the long haul.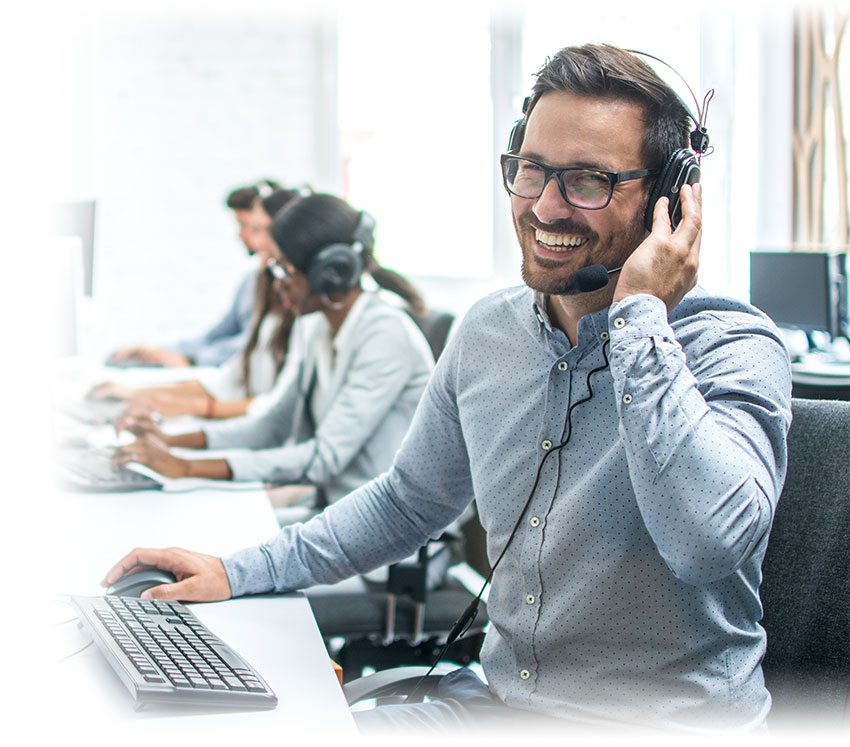 CHECK OUT OUR
RECENT WORK